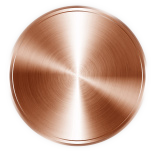 HIGH CURRENT WATER COOLED CABLES
We manufacture High Current Water Cooled Cables used in EAF/LF, Induction , Vacuum, SAF and other Furnace Applications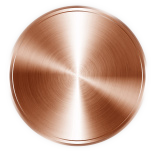 KICKLESS AND WATER/AIR COOLED CABLES
Advanced Alternate Polarity Deisgn for Water Cooled Kickless Cables and Water Cooled Jumpers for Resistance Welding Applications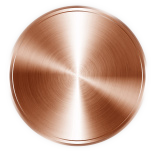 COPPER LAMINATED AND BRAIDED FLEXIBLES
Typical Electrical conducting paths having Vibrations or Movements due to construction or electrical shocking finds the application of Press Welded Laminated Flexible Connectors & Braided Flexibles.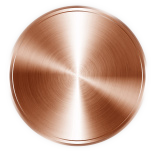 SWITCHES
In all electrical distributions or Power applications , a high level of reliability and operational safety is required. This reliability must also be provided under difficult climatic and technical conditions.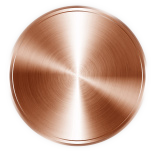 MACHINED PARTS
At FLPPL , we are doing in-house manufacturing of Machined parts for Captive use & for outside inquires as well. We also have alignment for CNC machining of moderate to heavy part machining.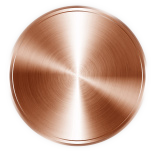 SERVICES
FLPPL personnel are trained to install , service all FLOHE products in India , under Design & process guidance form our principles in Germany.
INDUSTRIES WE SERVE
About
This Indo- German Joint Venture Company is all set to synerzies the best of both Origin Companies , for Serving not Only Indian Customers but covering entire Asia -Pacific Region . The Next Generation Enterprenuers Mr Arndt Dung & Mr Vikas Malhotra have true focus on Professional Management, Updated Manufacturing Technology , Speed of Service , Customer Delight , Profitable Growth through Teamwork & Employee contributions.